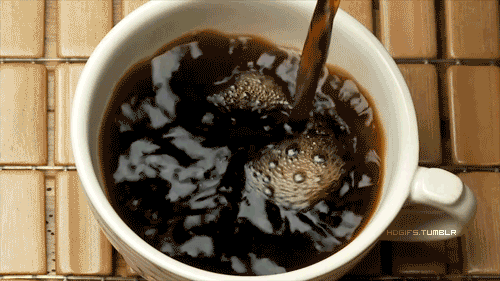 You have requested a document that is external to
CorkPoint
™
web site. To assist members in accessing information not maintained on our site,
CorkPoint
™
provides links to other Internet addresses.
Be advised that:
By clicking on any link to other Internet addresses, you are leaving the CorkPoint™ web site;
You are linking to an alternate web site not operated by CorkPoint™;
CorkPoint™ is not responsible for the content of the alternate web site;
CorkPoint™ does not represent either the third-party or the member if the two parties enter into a transaction;
Privacy and security policies may differ from those practiced by CorkPoint™.
To return to
CorkPoint
™
web site, simply close new window.
Order
Fresh Coffee
here
> START
HERE
Report
Broken Link
here